A radio for the year 4000. A music player and radio service for your listening pleasure. Made with Internet4000. Check the source code.

A network between Danish designers, architects and creatives offering ideas, discourse, jobs and workspaces. Since 2007. Still active, but on life-support since ~2015 or so.
Slay the Web is a singleplayer, deck builder, roguelike card crawl game for the web based on Slay the Spire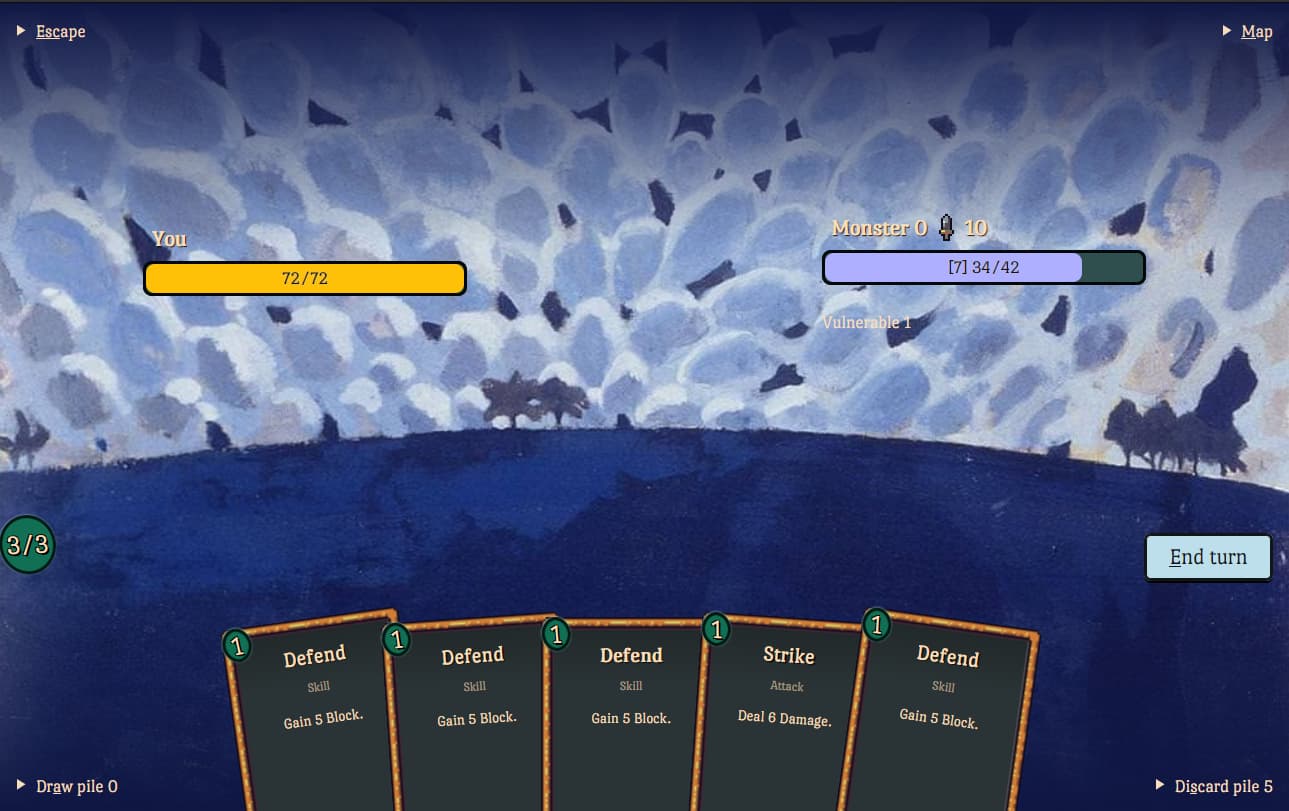 Real recognize real. Hyper-stimulated downtime, a curated online video channel. Strrr fuses the ease of use of classic TV with the best of the internet. A platform where we had the pleasure of creating six seasons of interviews with so many good people.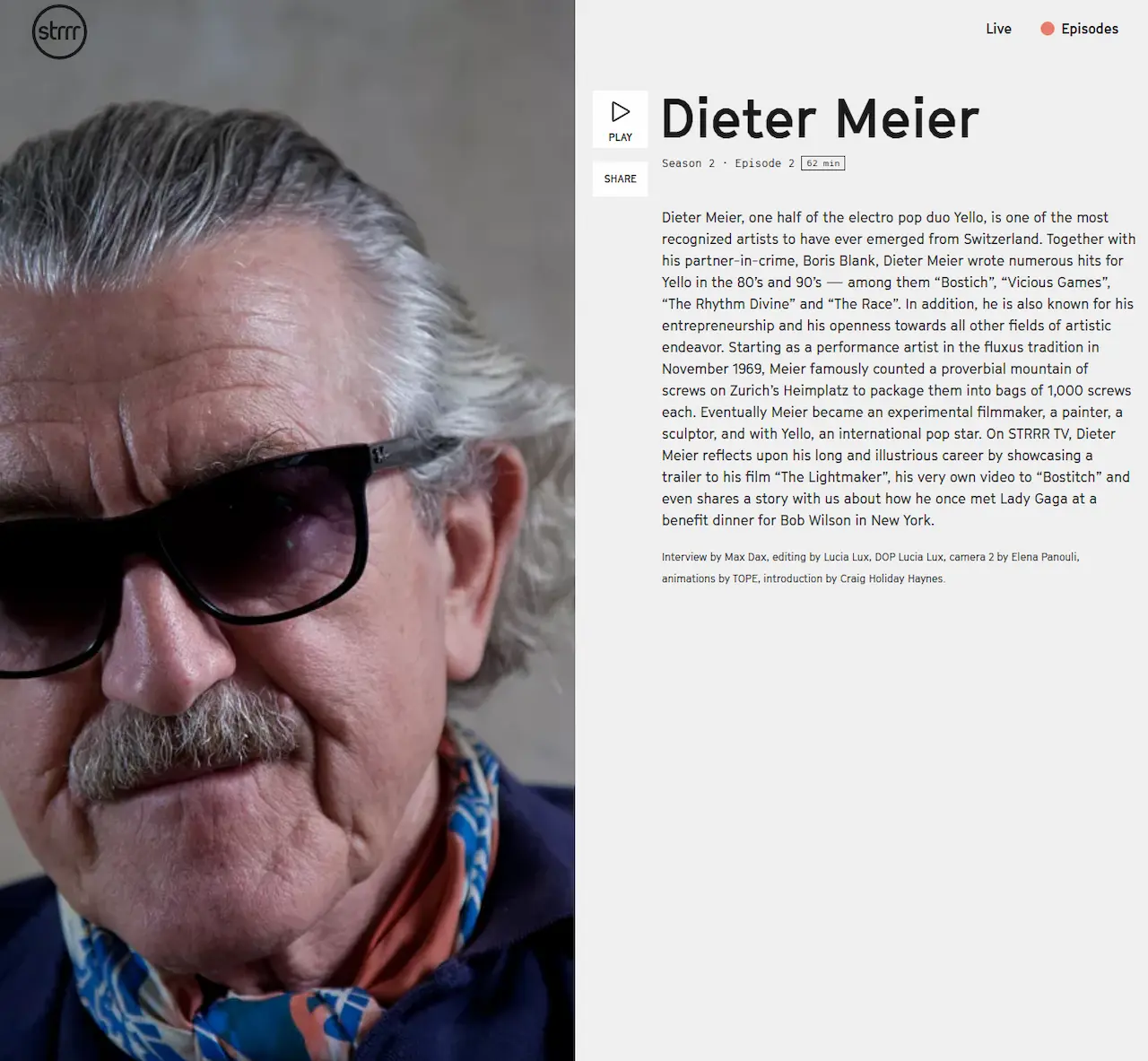 A cozy, yearly and very fun music festival located in my homearea Thy, Denmark. Forever growing since its beginnings in 2009. I left it in good hands in 2014. Now it's 2023 and it's still going!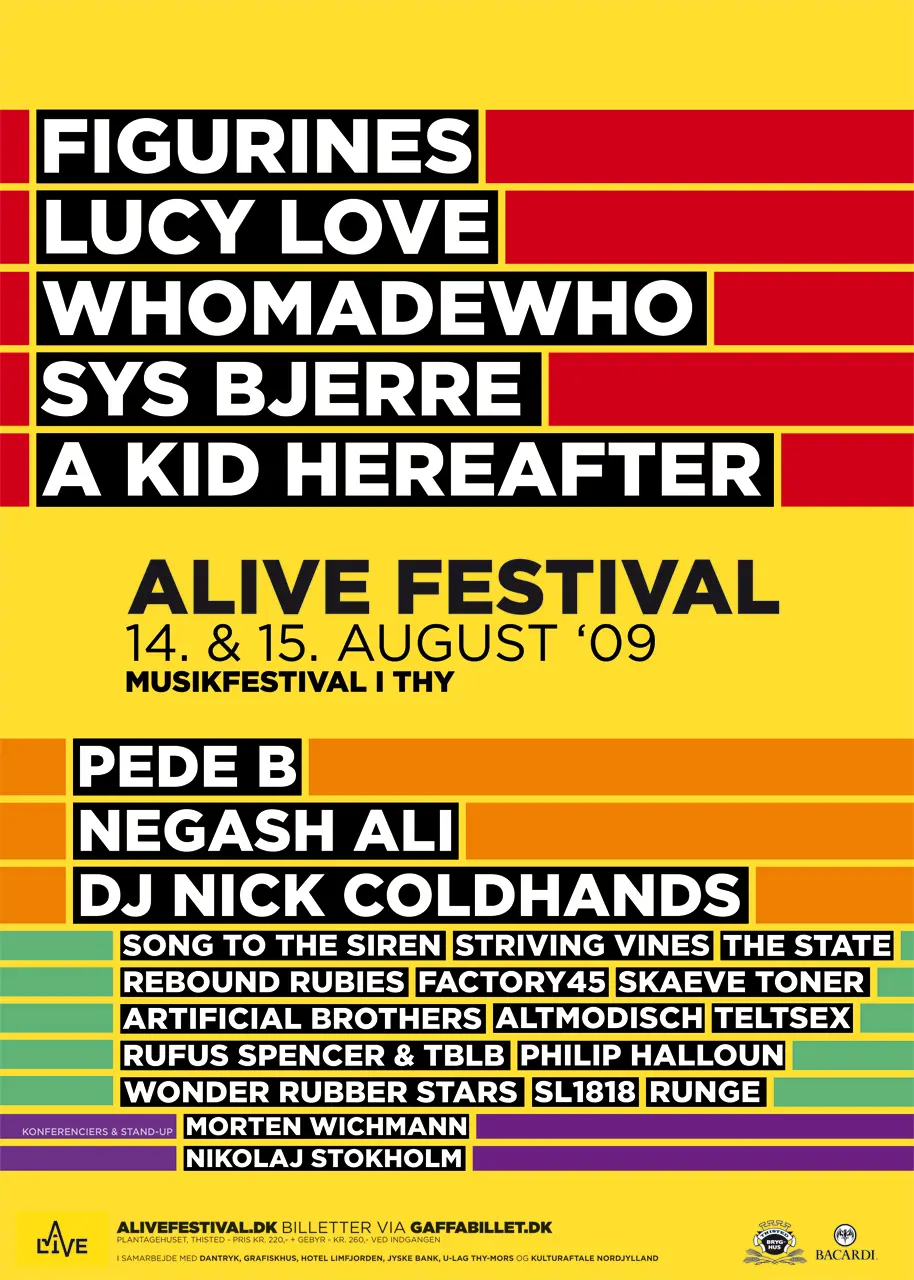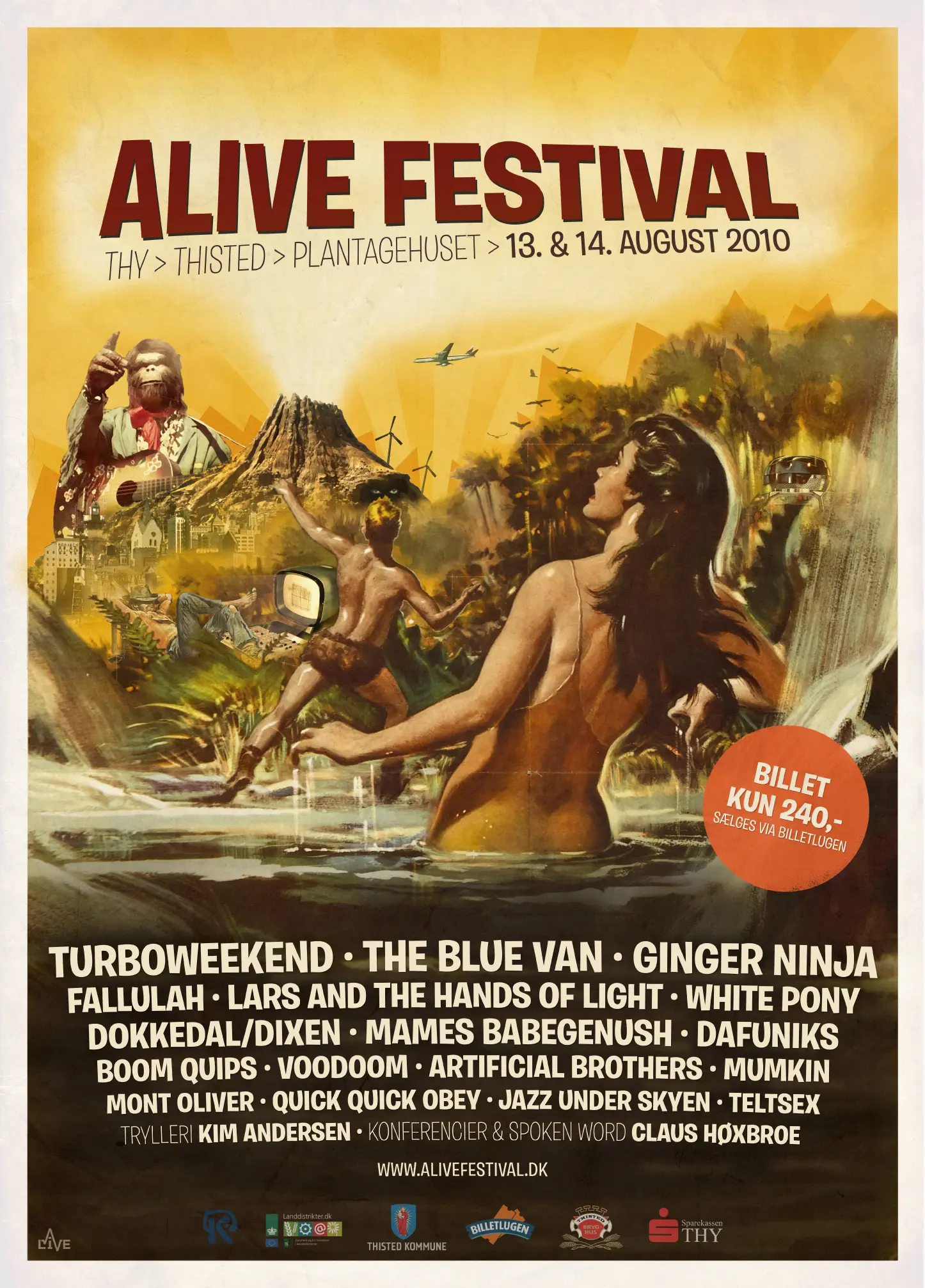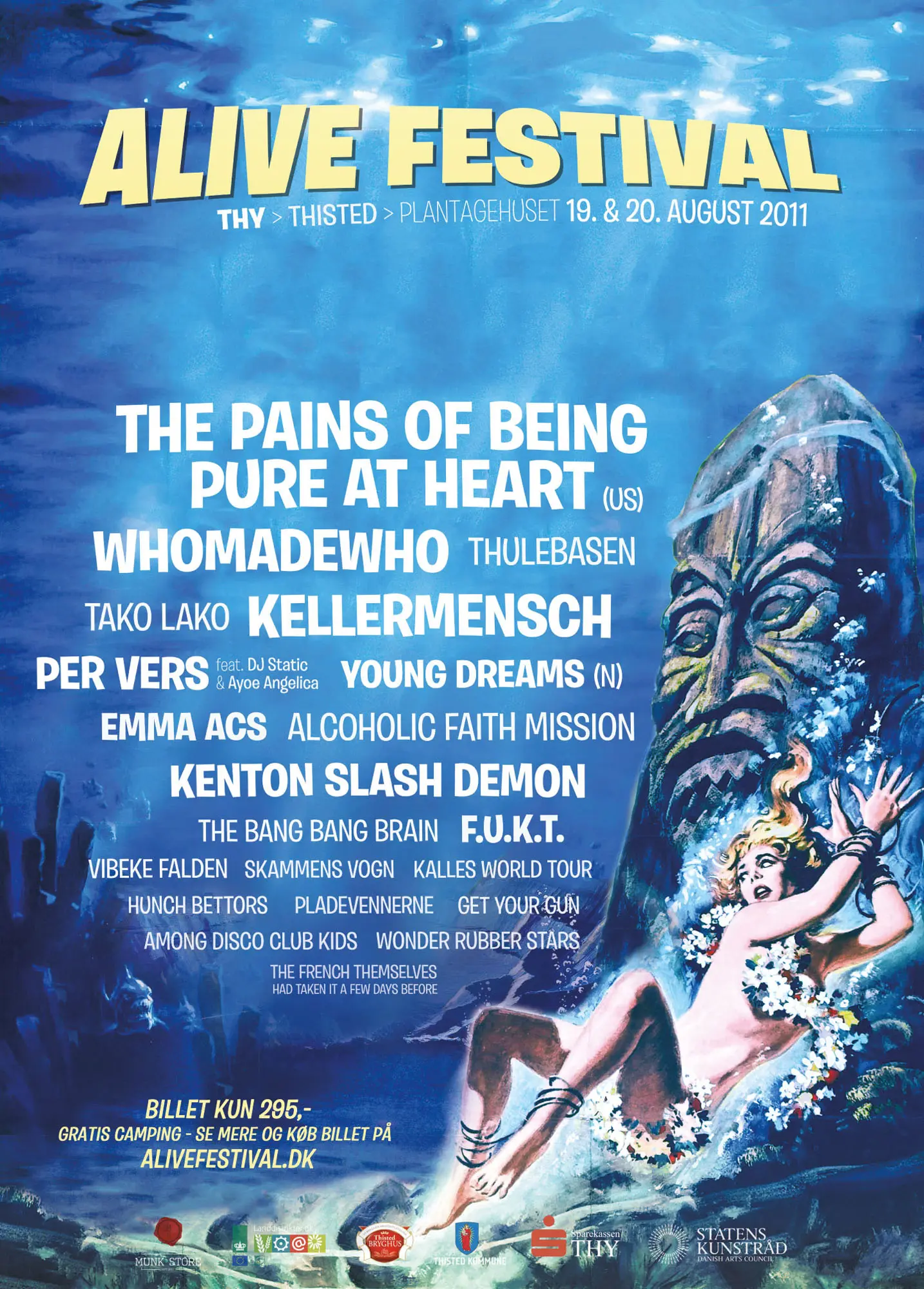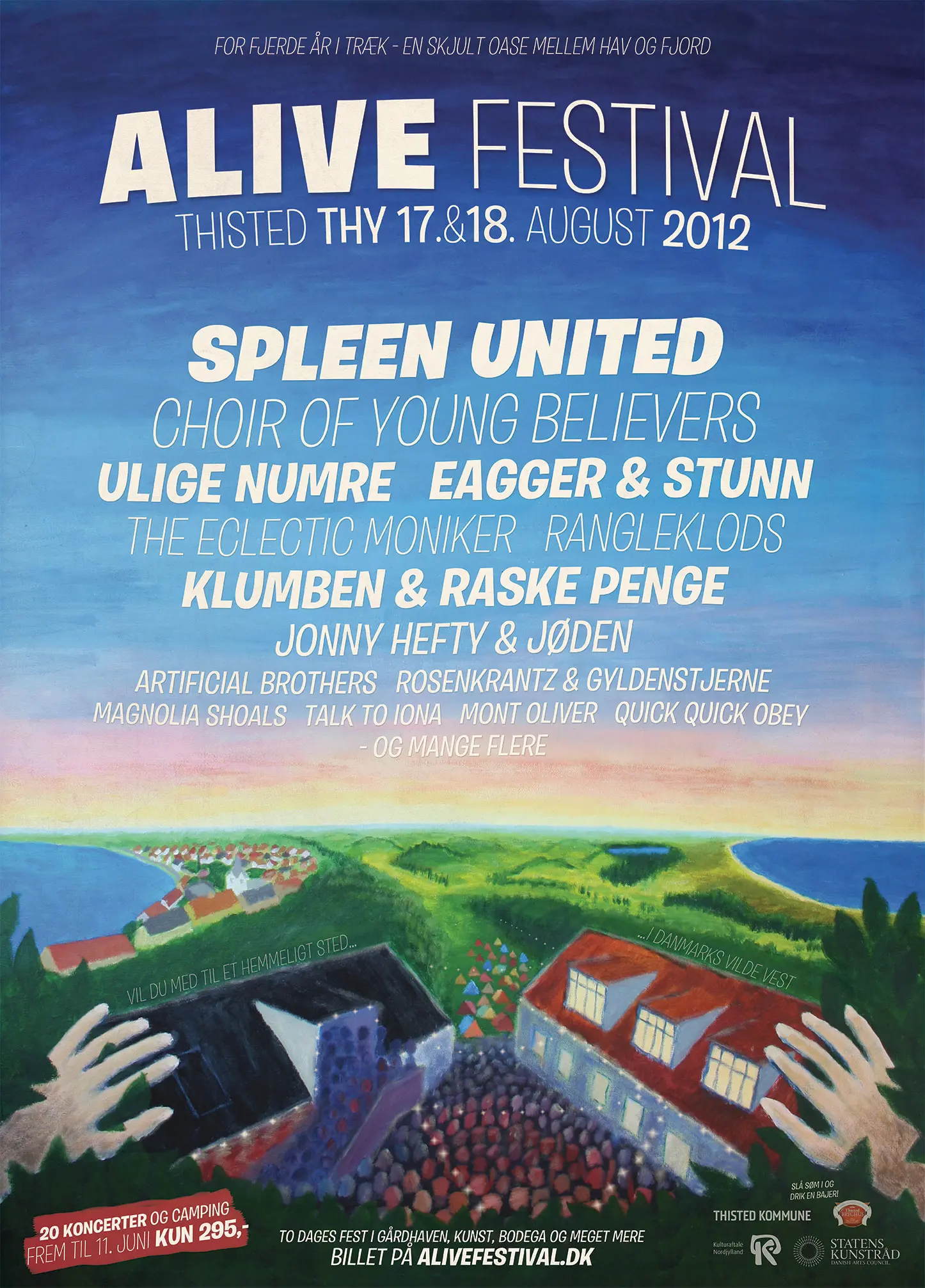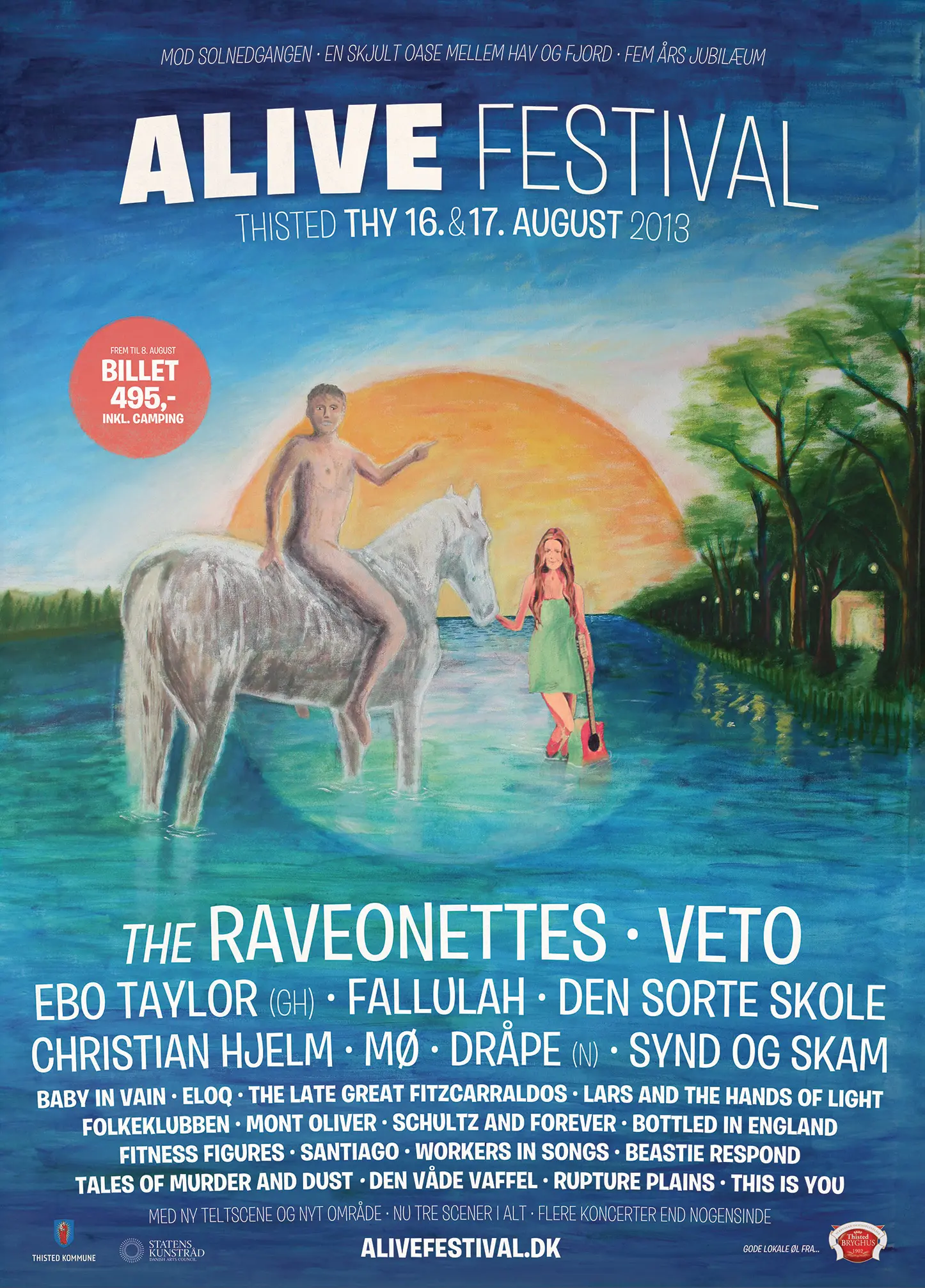 A collection of tiny web games I made. Also find all on the git.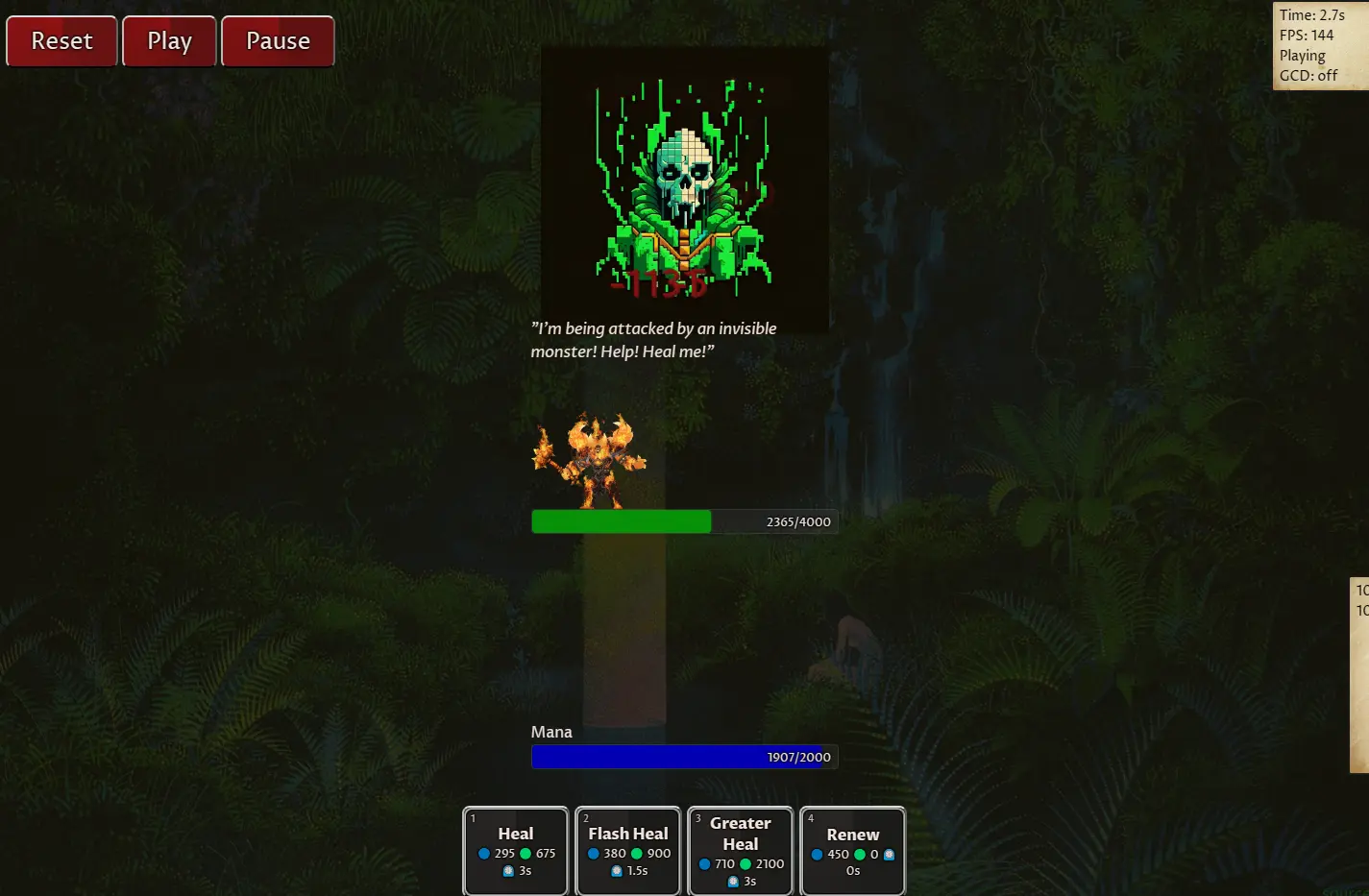 A guide for anyone wanting to learn more about web development. A no-longer work-in-progress collection of my personal codes and notes.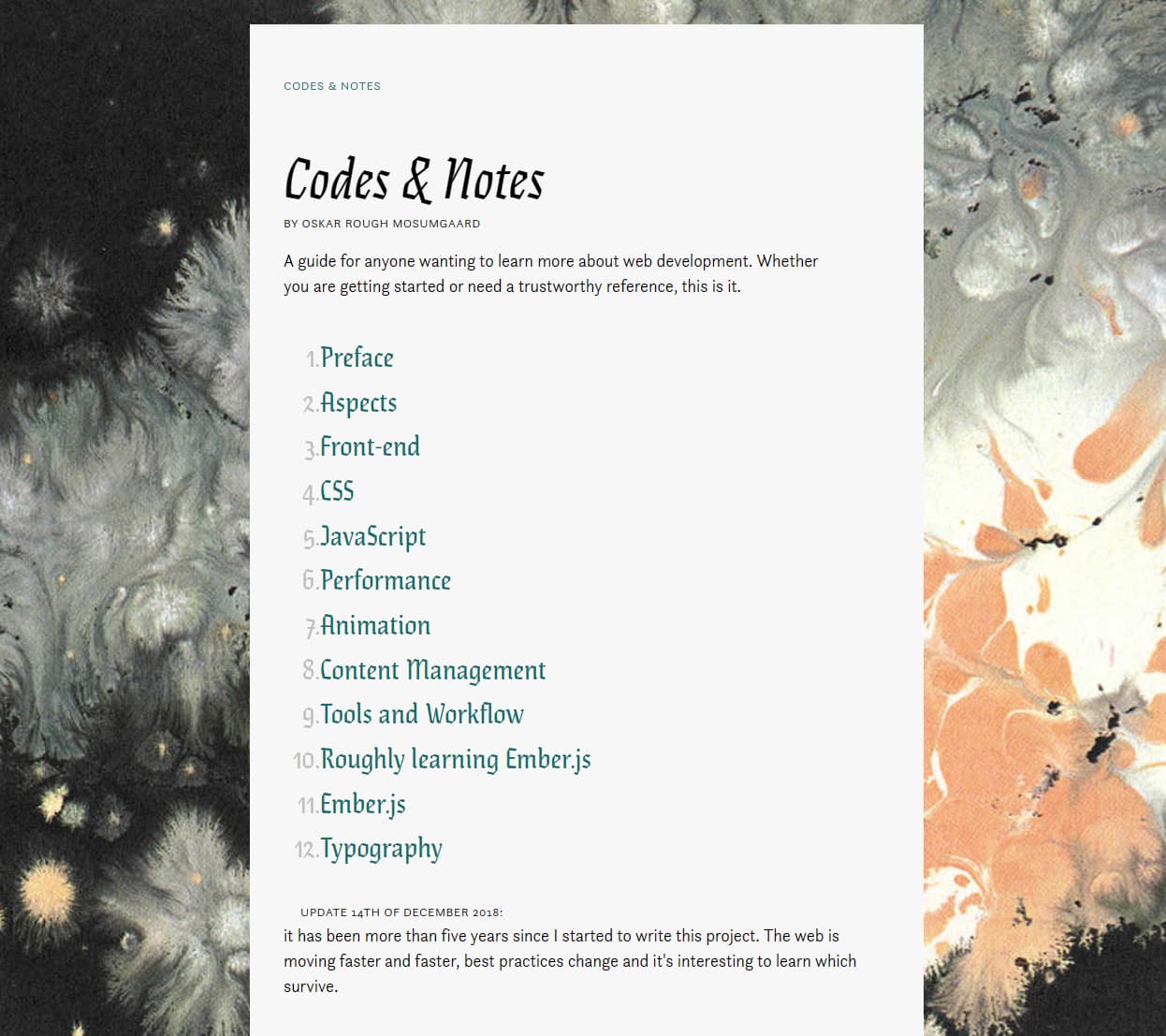 In 2019 I joined Unicorn and have been trying to make workplaces across Germany a bit nicer since then.
More projects...